About Us
Highline Properties, LLC is a female owned development company founded by Marcia Busching. A South Mountain resident herself, and a long-time Valley of the Sun resident, she has a passion for high quality development for the discriminating buyer. With an outstanding team of professionals to make her vision a reality, the lots in Beverly Highlands are truly unique and magnificent.
Contact Us
To express your interest in a lot, put your name, email address, and phone number below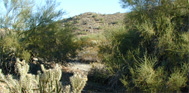 Lots are now available for sale!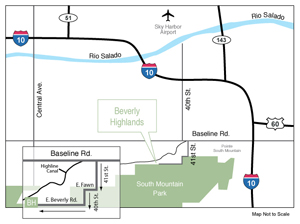 Click map to enlarge